If you have any questions about our webinar series please email us at [email protected]
Fundamentals in Practical Leadership: Skills and Tools for New and Emerging Leaders and Managers
Over the last 20 years at Centre for Organizational Effectiveness we heard from many organizations that they'd love to provide some practical skills and tools to support new and emerging leaders on their journey, but they just don't have the time to mentor every person in depth or pull together a cohesive program. CfOE is looking to support these organizations by doing just that!
We are offering a Practical Leadership webinar series that provides:
1-hour webinars on topics valuable to people in the early stages of their leadership and management journey, who will be able to reflect on and practice the skills we teach
Practical tools such as videos, resources and templates
The opportunity for any and all leaders to join (registration by an organization allows anyone in the organization to participate in the webinars)
Optional certificate stream for those who participate in the full series and complete a reflection on each topic
Cost
| | | |
| --- | --- | --- |
| Organization Size | Cost for full year of Webinars | Additional cost per employee taking at certificate level |
| Up to 30 Employees in organization | $900 + hst | $50 per person |
| 31-100 Employees in organization | $1,200 + hst | $50 per person |
| 101-250 Employees in organization | $2,000 + hst | $50 per person |
| 250+ Employees in organization | $2,500 + hst | $50 per person |
| Individual login for one-person only to participate | $200 + hst | $50 per person |
Cost covers:
Unlimited logins for your organization (except individual login option)
Videos, resources and templates (through a secure portal)
Certificate from CfOE (additional $50 pp for those who want to receive the certificate). For individuals to receive a Fundamentals in Practical Leadership Certificate, they will need to participate in every session (they will be available online if a date is missed) and complete a reflection exercise after each session.
Webinars
Your reason to lead
What is your why? Aligning your "why" to the organizational mission.
This session invites you to think about why you want to be a leader/manager, what is it about leadership/management that fits with your personal values? What is the difference between management and leadership? This session invites you to consider these questions, then look at your personal value system and consider its alignment with the organizational mission.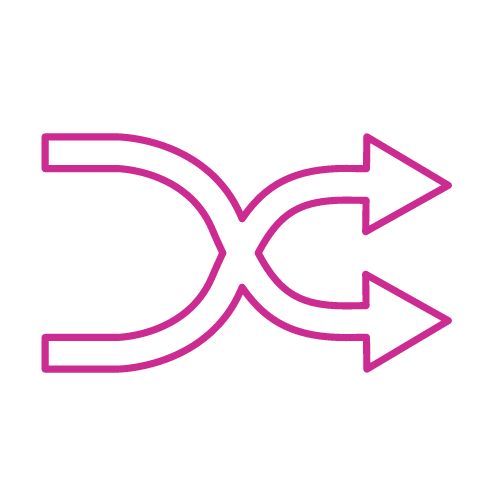 What changes for you as you become a leader/manager?
Finding the right networks of support as a manager and your position as an agent of the agency.
There will be times when an organizational decision does not align with your opinion. What is expected of you as a leader in taking the organizational decision forward? How do you find appropriate networks of support as a leader/manager, and what do you need to be aware of that is "different" in how you relate to people now that you are a leader/manager? Practical and important approaches will be provided. The idea of leadership sometimes being a 'lonely' journey will be explored.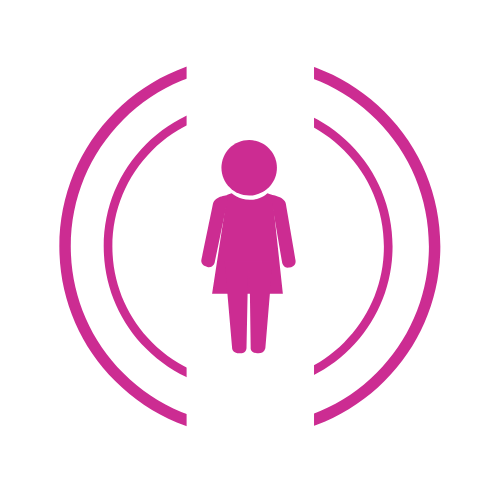 How do you influence with formal and informal leadership?
Supporting change through formal and informal influence and authority.
As a manager and leader, you now have "authority". What does that mean? When do you exert your formal authority? What is more important to implement change: formal or informal authority? Where do sources of power come from in an organization/system? What are the different types of leadership and management decision-making approaches, and which is best to use in which situations?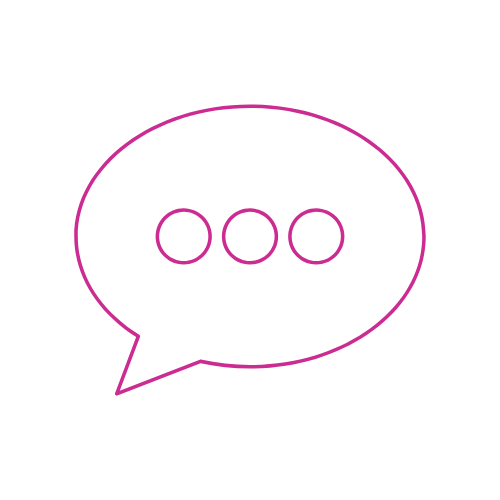 Communication Basics
Clarity, Conciseness and Civility!
How to ensure that your communications are the model of clarity, brevity, and civility. And, how to support others in achieving these communication goals? How do you effectively communicate the message that you are being asked to communicate by your organization? What is your role in terms of communication? Communication is an area that many organizations struggle to deliver effectively. What can you as a leader do to advance this important area within your organization?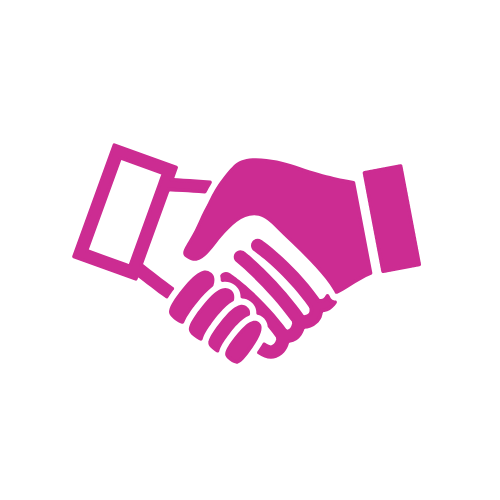 Conflict Resolution
What happens when we don't all get along? How to navigate personalities that provide a challenge to you in your work.
Differing perspectives are valuable – how to nurture open discussion while navigating those who don't approach things in a constructive way. What does conflict do to you personally? How do you take care of yourself as you become more aware of how you work through conflict? How does the impact of working through conflict affect who you are as a leader in conflict?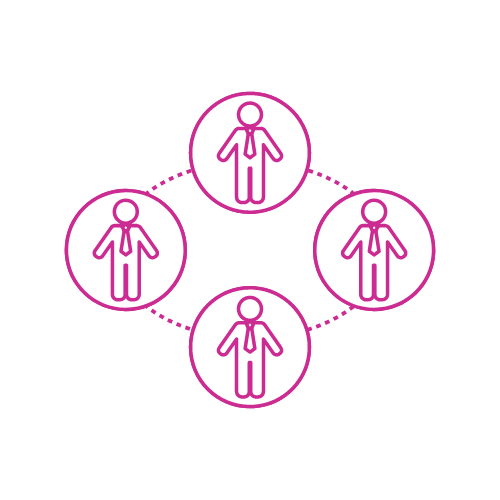 Human Resource Essentials
What I wish I knew about HR when I first became a leader/manager!
This session explores several areas that new managers without HR training need to know. When and how to document conversations with staff, pitfalls to avoid in applying discipline, what it means (and why it's important) to consistently apply policy, some lessons from experienced managers on where they made their "early mistakes". How do you navigate the fact that your organization says it values transparency and accountability with the reality of HR confidentiality?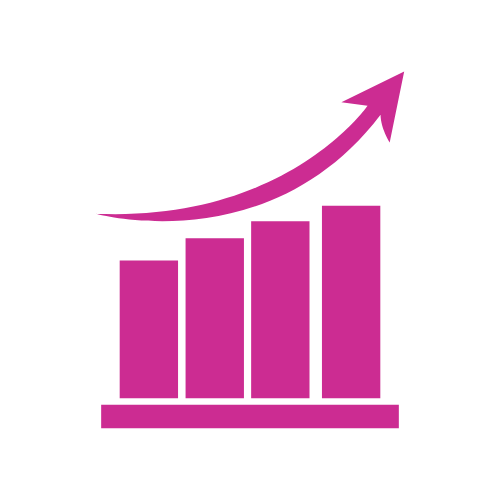 Improving Outcomes
Essential evaluation and quality improvement tools.
Essential quality improvement and evaluation tools that will help you to ensure you are making a difference in the programs/services and initiatives you are involved with. There are funder requirements that need to be met, and then there are questions of impact that you and your team might have. How do you select the aspects that you may wish to evaluate? How do you engage your team in creating a learning culture?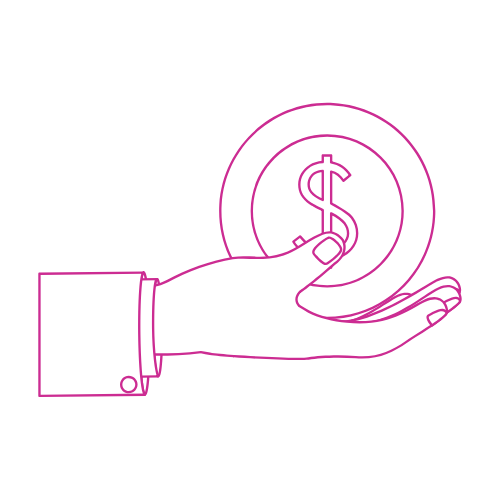 Financial Accountability
What do I need to know about our budget?
As a new leader/manager, you may not have been previously exposed to organizational budgets. This session provides highlights of what you need to know to create and manage a budget. How do you set solid practices to ensure you are fiscally accountable? Even if you aren't currently responsible for budgeting, how can you become more fiscally literate?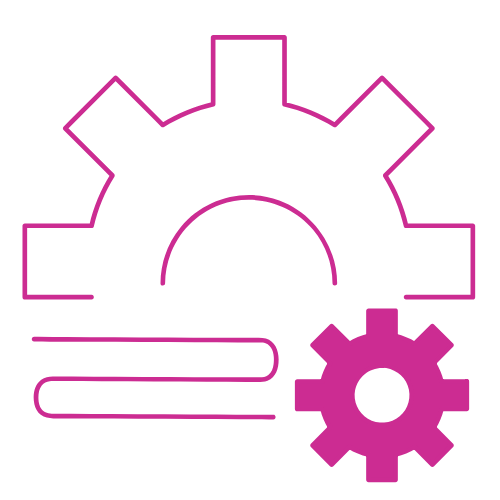 Strategic Thinking applied to day-to-day work and decision-making
How can I support our strategic plan?
Your organization's strategic plan is intended to provide direction to the organization's activities. This session explores what you can do as a leader/manager to ensure that you integrate your organization's strategic directions into your daily work, and support others to do the same. What are simple ways to ensure that you and your team are aligned to strategy? How do you nurture strategic mindsets as leader?
Certificate Requirements
During each webinar, you will be provided with the information on the reflection exercise that needs to be completed towards receiving a certificate.
You will also receive an email post-webinar with the reflection exercise and the link to complete the reflection. The reflection is due before the next webinar. In order to receive the certificate, you must participate in all the webinars and complete all the reflection exercises.
Materials
Please clink below to find the materials for each session. This page is restricted to registrants.
To register or if you have any questions about our webinar series please email us at [email protected]